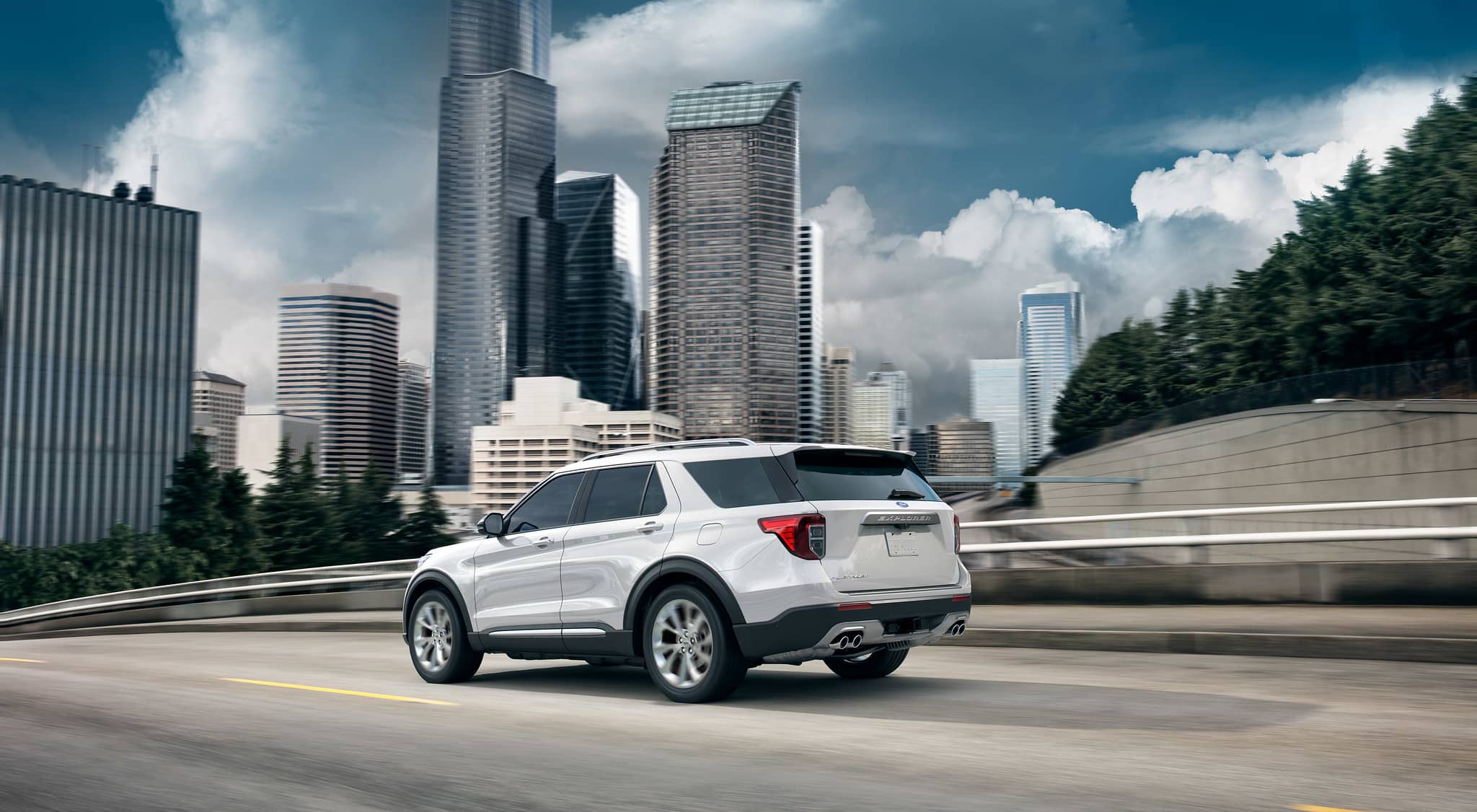 When buying a new car, many customers choose to
trade in their old vehicles
. This is an easy way for the dealership to buy back your old car and move you into a new vehicle in the same day. If you have never done this before, here is a brief overview of what you can expect at Brad Manning Ford in DeKalb, Illinois.
Prepare your vehicle for trade-in
Before you bring in your vehicle for a trade-in evaluation, there are a few things you can do to ensure you get the best price. The most important detail is to clean your car inside and out. Throw away all the old fast-food bags and vacuum up any cracker crumbs that might be lingering in the backseat. You should also consider repairing minor issues, such as, replacing burned out light bulbs and topping off any fluids. You can forgo any major repairs.
What to bring with you
Once your vehicle is all cleaned and ready to go, you need to gather some important documents. If you have a paper copy of your title, bring that. Many states use electronic titles. If this applies to you, then you do not need to have a paper copy. You should also bring any service records, your registration, your driver's license, and a copy of your insurance information. You should also bring any extra vehicle accessories like an extra set of keys or an SD card for the navigation system.
What if your trade-in is not paid off?
If you still have a loan balance on your trade-in vehicle, that won't be a problem. At Brad Manning Ford, we will calculate your trade-in value and apply that value to the balance of your loan. If there is still a balance remaining, that can be rolled into your loan for your new vehicle. If there is a credit left over, that will be used to reduce the total amount financed on your new car.
To learn more about trading in your vehicle at Brad Manning

Ford

, give us a call and we'll be happy to answer any questions you have.