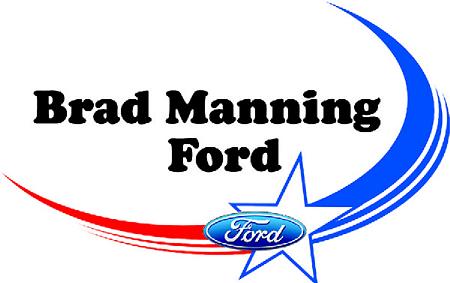 Here's what our customers are saying about us....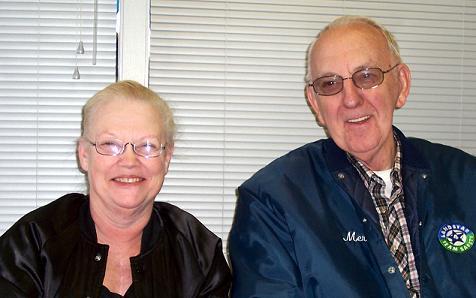 We recommend Brad Manning Ford to anyone that wants a nice, simple car buying experience. The Explorer that we purchased was just as they described on the Internet and we were able to take delivery right away. Our salesman, Jeff Connor, was very friendly and helpful. We got a great price and terrific service.
Merv and Gail
Polo, Il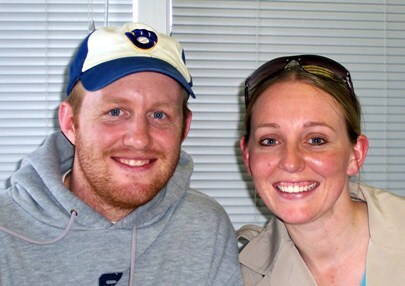 Our buying experience at Brad Manning Ford was better than we could have imagined. They found us the exact car that we wanted, gave us a great price and made it so easy that we couldn't believe it. We love our new Focus and will recommend Brad Manning Ford to all of our friends and family.
Randy and Amanda
DeKalb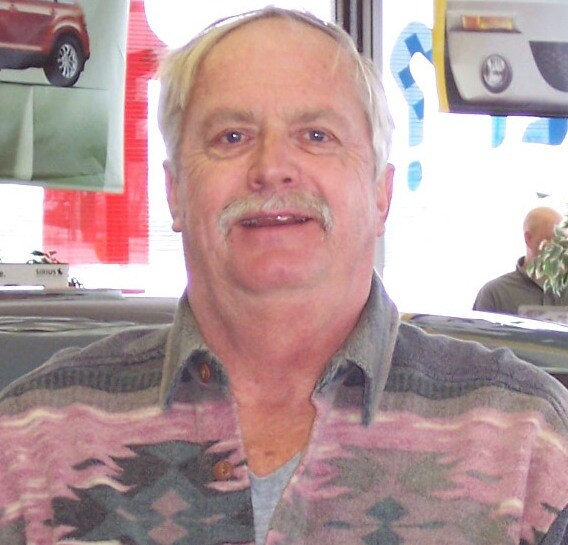 "WHILE LOOKING FOR A CAR I GREW TIRED OF THE DOG AND PONY SHOW AT OTHER DEALERSHIPS. I HEARD ABOUT BRAD MANNING FORD'S REPUTATION FROM A NUMBER OF MY FRIENDS. MY SALESMAN RICH AND THE OTHER FOLKS AT MANNING MADE ME FEEL COMFORTABLE. MY WIFE LOVES OUR NEW EDGE AND OUR GREAT DEAL. THEY REALLY DO MAKE IT EASY."
ED Z.,  ST. CHARLES, IL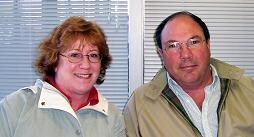 We came to Brad Manning Ford looking for one thing. A great deal. We have bought vehicles elsewhere and never felt comfortable. Brad Manning Ford changed that. We found a car that we liked and the deal was terrific. It was so easy. We will definitely come back for our next vehicle.
MARK AND DONNA
CORTLAND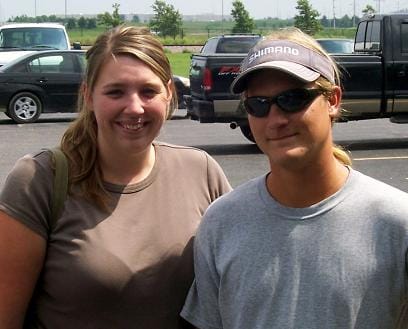 Our online shopping experience at bradmanningford.com was great.
We easily found the vehicle that we wanted and the dealership made the purchase experience very quick and easy. We got a great price and the finance rate was excellent. The entire staff was very helpful.
We recommend Brad Manning Ford to everyone."
Heather and Jack
DeKalb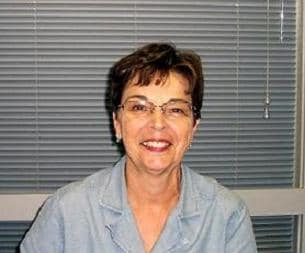 I was referred to Brad Manning Ford by my son and daughter in-law. 
Jeff Connor, my Salesman, was very helpful and considerate. 
A woman purchasing a vehicle on her own can feel intimidated, but the staff at Manning was very low pressure and understanding.
Donna L.
DeKalb Area Resident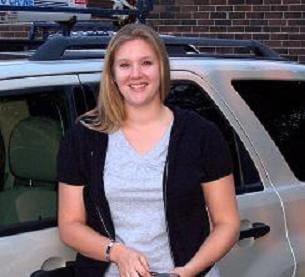 My Dad suggested I to come to Brad Manning Ford to buy my first new vehicle because of their great service department. The sales staff proved very friendly and offered a professional, no pressure sales experience.
I purchased a 2008 Ford Escape and they went to Ohio to get the exact vehicle that I wanted. Manning had a unique finance plan that fit my budget as a recent college graduate. I recommend Brad Manning Ford to everyone.
Breanne K.
Maple Park, IL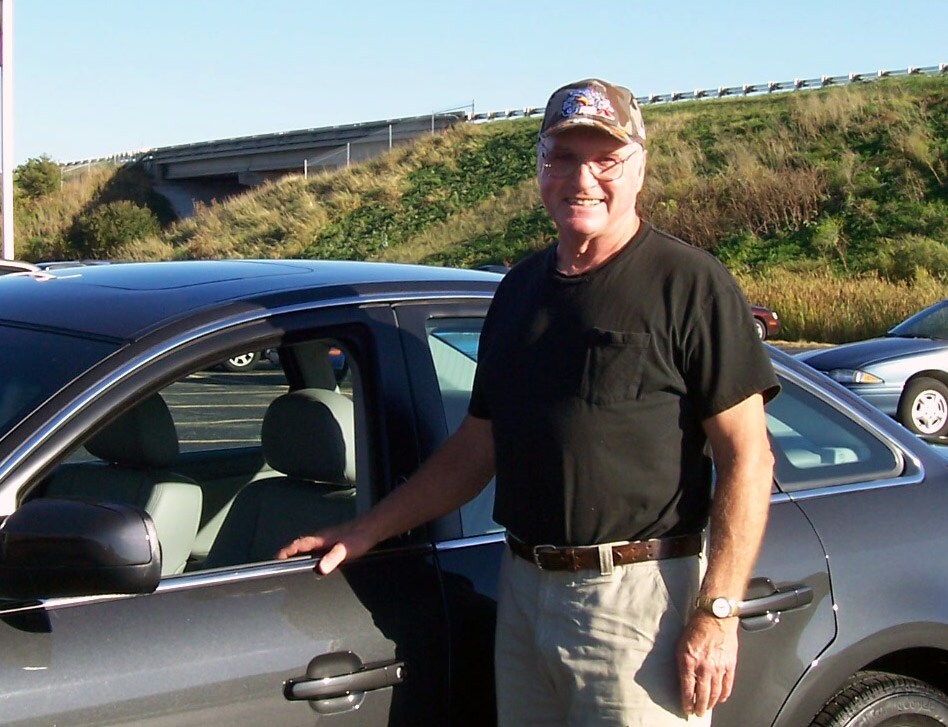 My wife, Diane, and I came to Brad Manning Ford because of their great reputation. 
We live closer to other dealerships but we are very glad we chose Brad Manning Ford in DeKalb. 
The whole experience has been excellent. 
We highly recommend Brad Manning Ford.  Larry H. Sandwich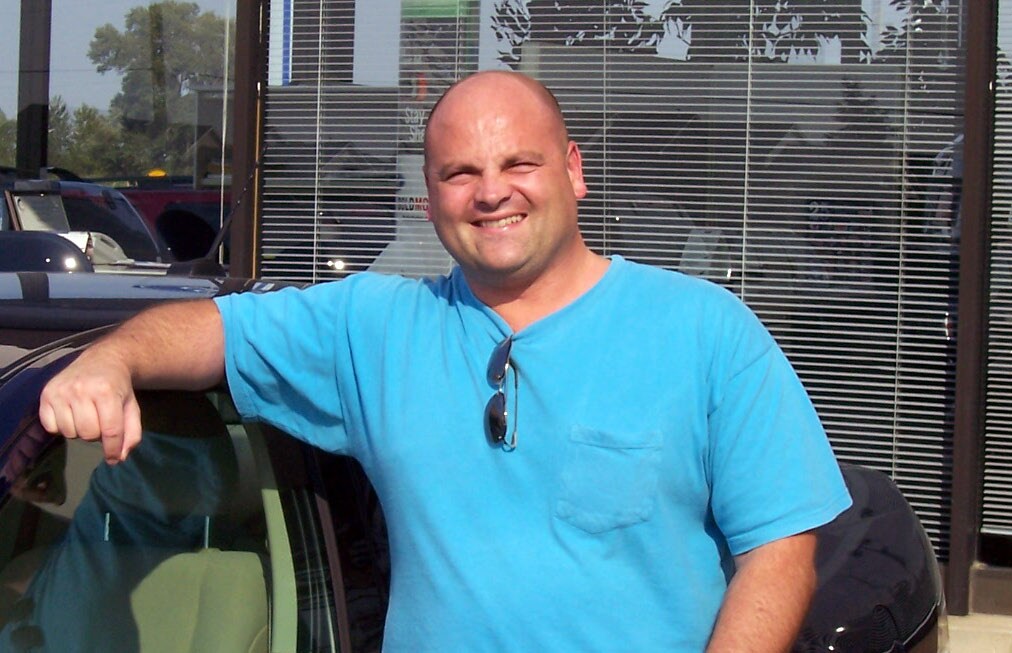 I visited a number of dealerships before stopping at Brad Manning Ford.  I was immediately impressed by the courtesy and friendliness of the sales staff. My salesman Rich was very helpful and answered all of my questions regarding the different vehicles that I was considering.
After quite a bit of research and a few test drives I finally chose a new Ford Fusion. I love my new car and really enjoyed the experience at Brad Manning Ford.
Rodney N.
DeKalb