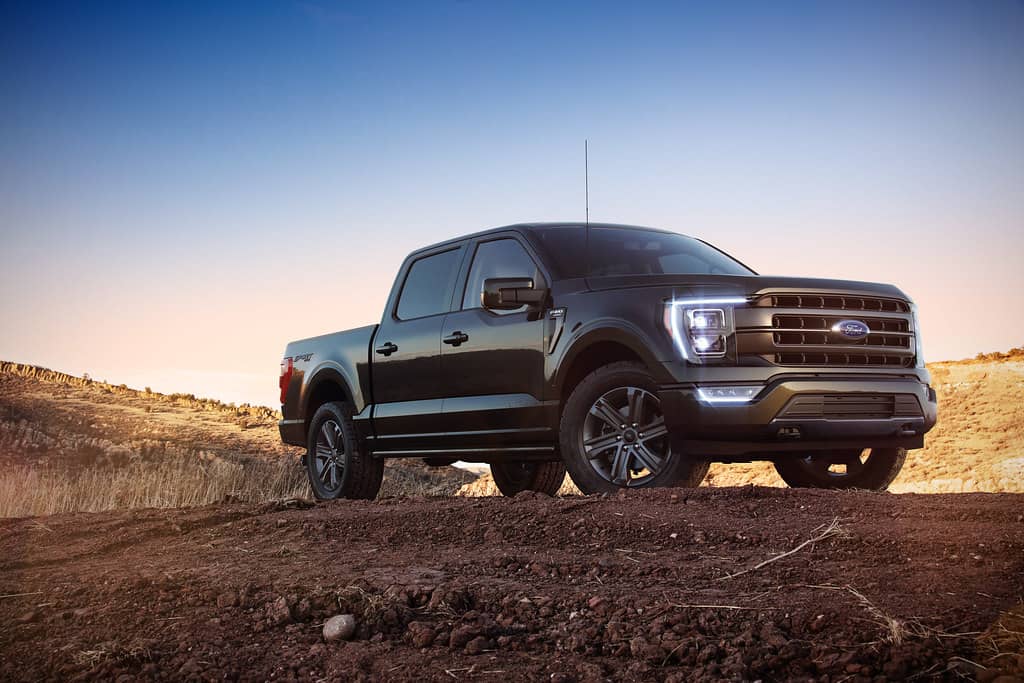 You and your truck have been through a lot together, but every vehicle eventually runs down. Here are some signs that it might be time to think about purchasing a new pickup in DeKalb, Illinois.
Can't Trust It
Owning an older vehicle often means getting used to its idiosyncrasies, but if you find yourself desperately hoping that your truck will start or won't stall out and leave you stranded somewhere, that's a sign that it is time to look for a newer model. You want a truck that is tough and reliable.
Not Enough Capacity
Depending upon how long you've owned your truck, your life has probably changed, as have your expectations for your truck. Maybe you got it to haul a few DIY supplies from the home center or for tailgating on the weekends. Now you might want four-wheel drive or a longer bed. You might want more towing capacity to fit your life now. Whether you have new work or new hobbies that demand a stronger truck, why put up with a vehicle that can't do what you need it to?
Need More Room
Perhaps your family has grown since you bought that sporty little truck, and you need something with more room in the second row. An extended cab would seat six and give passengers more legroom, as well as space for child safety seats. You are definitely going to need that extra room as the kids grow.
Tech Upgrade
Today's trucks, like the 2021 Ford F-150, offer technology that simply wasn't available when your older truck was new. Things like a 4G Wi-Fi® hotspot, Apple CarPlay® and Android Auto™ connectivity, and FordPass™ Connect help your life run much more smoothly. Connect to your favorite media, start your truck with your smartphone, and find a new restaurant all with Ford's infotainment technology. Ford Co-Pilot360™ safety technology is vastly superior to what was available just five or six years ago. Get driver alerts to avoid collisions, take advantage of camera views to fit in tight parking spaces, and much more.
Here at Brad Manning Ford in DeKalb, Illinois, we'll make it easy for you to upgrade to a better truck. Stop in soon to test-drive a new Ford Ranger, F-150, or Super Duty.